Kids, like adults, can march to a different beat, and play to a different one too; it's important to respect differences in how children play.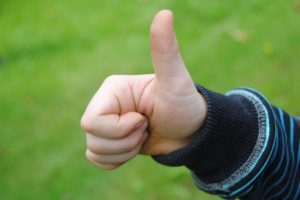 Play is not the same for all children. Parents only need to have two kids to see the tremendous differences there can be from one child to the other. While all children love to move, some are far more active than others. These kids seem to be constantly on the run, jump, or hop. Some children talk far earlier than others. During their play, kids kids talk to the stuffies and toys and pretend to be their voices. Favorite toys might be a pretend telephone, or a real one whenever they see it around! Hands-on is the interaction of choice for many children. Blocks and construction toys of all sorts lurk on the floor for unsuspecting adult feet. In this case, it's not marching to a different beat but limping.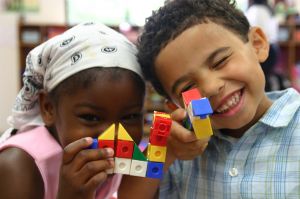 While there may be some general similarities for the ways girls play as opposed to the ways boys play, there are vast differences for children of the same gender. Many girls engage in building with blocks, rough-housing, and zooming cars and trains around a track. By the same token, many boys will play with dolls and kitchens. Just as many boys as girls have baby brothers and sisters, so caring for younger family members is common for both. Girls and boys can snuggle a doll, take it for a walk in the stroller, give it a bottle, and tell it not to cry. These are natural activities and show how we care for each other. Boys can ask for an easy-bake-oven and girls can want a science kit.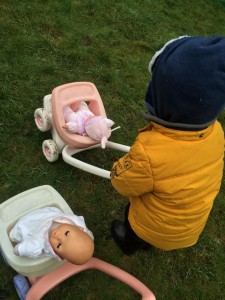 When we respect differences in how children play we are respecting children themselves. Kids can march to a different beat in what they want to eat, how they dress, the books they like, and the way they play. How will your child choose to play today?