Thank you for your purchase!
Click on the picture or link below to open this PDF ebook in your Adobe Reader.
Right click and "save target as…" to save the ebook to your computer.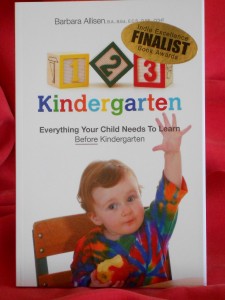 http://123kindergarten.com/wp-content/uploads/2013/12/123-Kindergarten.pdf
Congratulations for making your child's future a priority!
Bookmark this page so you can download the ebook again if you need to.
Contact me if you have any questions!
FREE ONLINE COURSE
Enroll in this free online course, Brain Power and Play for Young Children, to learn how to boost your child's brain power before kindergarten!