When parents and caregivers think of young children and resolutions, we include things that are important, like play, exercise, nature, and healthy foods. There is so much learning and development that has to happen in the early years and what children see, hear, and do now will impact them for a lifetime.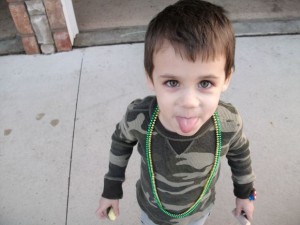 But the word resolution does not have a positive reputation. It implies something that we have to do, whether we like it or not, interfering with being spontaneous. It will be 'good' for us and probably hard too. Who wants a list of resolutions? No wonder resolutions are impossible to keep, even if they come with benefits.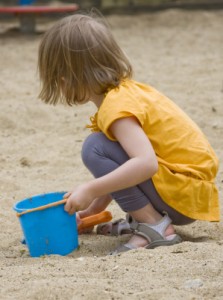 On the other hand, a bucket list has a very different image, with places we want to visit, adventures we'd like to have, dreams, and wishes. There will be excitement, exploring, and amazing discoveries. Quite a difference between the two and the choice seems pretty obvious. I know which one I'd rather make and you would probably prefer the same one too. For kids, we know we want their days to have numerous play activities. Is there a place for resolutions?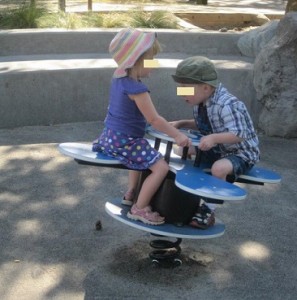 Many resolutions can certainly be part of play, such as learning to be kind, connecting with nature, and getting lots of exercise. Resolutions can also be goals, such as saving money for an adventure on the wish list. Other resolutions are part of development, like daily chores and having a routine. Children also need to have opportunities to make healthy food choices and get optimum sleep.
When it comes to resolutions and bucket lists, kids and grownups need both. They are like two ends of a teeter-totter, and together they give some balance. A teeter-totter that doesn't move is not very much fun. It needs to go up and down. There's a whole new year ahead and who knows what it will bring. What are some resolutions for your kids and family? What are some of the wishes and dreams on the bucket list?
FREE ONLINE COURSE
Enroll in this free online course, Brain Power and Play for Young Children, to learn how to boost your child's brain power before kindergarten!