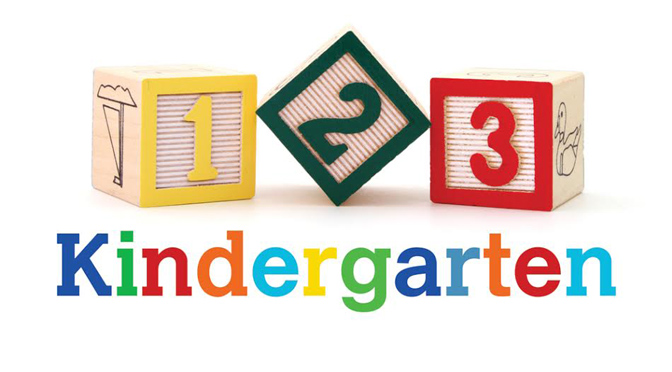 Here We Go To Kindergarten: A short article with some tips and tricks for starting kindergarten
Click here: Here We Go To Kindergarten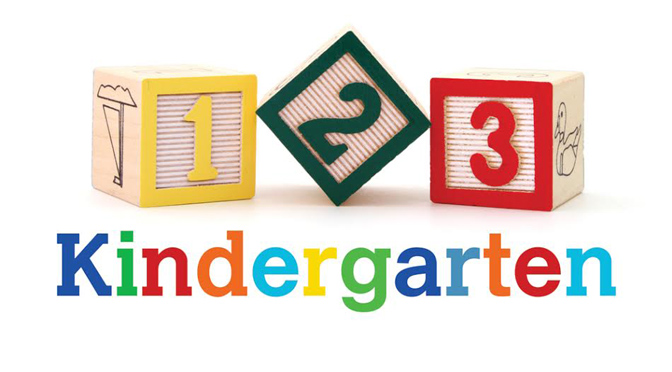 Back to School: Summer has had a different set of expectations and outcomes. Whether your child is anxious or excited, here is a 2 page guide of strategies that parents and caregivers can use–a 3 R's for transitioning.
FREE! Click here: Back to School Transitions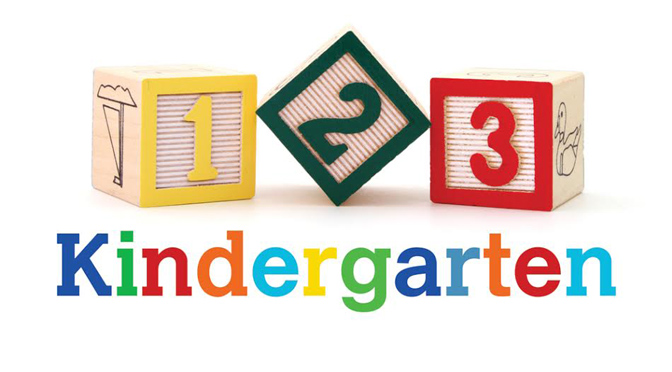 Holidays or Crazy Days: Winter days may be shorter than summer but the hours may seem longer with more time in the house. Here are 4 pages to help you find the best gift of the holidays–time together–and transition back to regular schedules with memories that do need batteries to last forever.
FREE! Click here: Holidays or Crazydays