Today, a colleague posted it's Africa Day. How much does your child know about Africa? And you? Here are some ideas for children's books about Africa. (Thank you Patrick Makokoro and the Nhaka Foundation for the inspiration for this post.)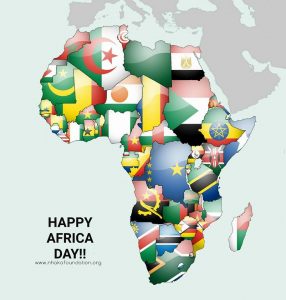 The book A Is for Africa by Ifeoma Onyefulu is a combination of show and tell. The author is also a parent and photographer. While the text is geared for older kids, the pictures can be enjoyed by anyone of any age. The images remind us Africa is a huge continent of many countries with great diversity. We can visit in books.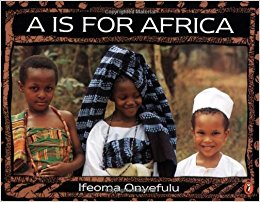 A fun story with a rhyming text is We All Went On Safari by Laurie Krebs and illustrated by Julie Cairns. This is a counting story with not only the numbers in English but also in Swahili. Read more about the animals, the country of Tanzania, the Maasai people, and check the map included. A YouTube video of the book gives an example of how to say the numbers.

What happens if you lose a tooth in Africa? Is there a Tooth Fairy in Mali, West Africa? The answer to the question is in the delightful book by Penda Diakité and illustrated by Baba Wagué Diakité. I Lost My Tooth in Africa tells the story in both words and colorful pictures. Losing a tooth happens to children everywhere in the world and is an exciting time. We don't stop to think about how cultures can be different for such small details. How else are things different in countries of Africa? How are they the same?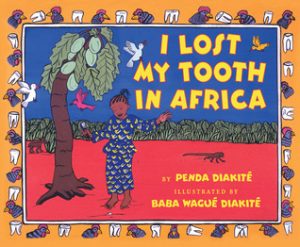 Baba shares two African proverbs with us, "Raising a child is like planting a tree. When it is tended well, you will enjoy its shade." Families and communities are critical in supporting children's development. One of the resources we use for raising children is story-telling. Words must go from old mouths to new ears. Our brains are hard-wired for stories, perhaps because we hear stories with our ears, see them on the page and in our mind, and treasure them in our hearts.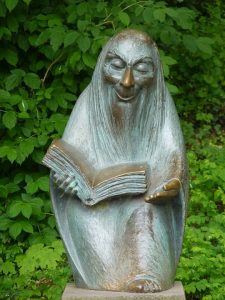 Children's books about Africa share information about countries many of us can only dream of visiting. Do you know some other stories and books for kids about Africa?