Only 10 days left in January! But there's plenty of time for more January winter learn and play activities for kids. And to celebrate all the learning and play, what better treat than ice cream sundaes?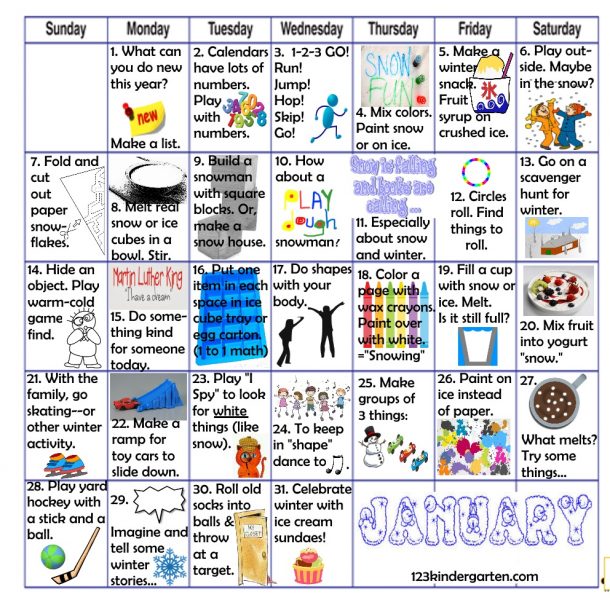 You can add berries and sliced fruit to your ice cream. A wonderful story to read is Should I Share My Ice Cream? by Mo Willems. Elephant has quite a problem wondering about sharing that turns into a sad situation. Fortunately, Piggy arrives with a solution.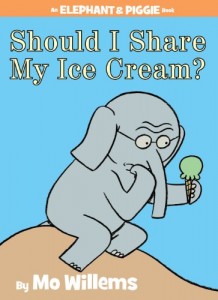 And for seconds, isn't February 1st Ice Cream For Breakfast Day?
FREE ONLINE COURSE
Enroll in this free online course, Brain Power and Play for Young Children, to learn how to boost your child's brain power before kindergarten!