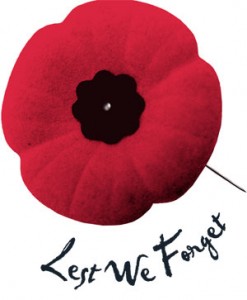 November 11 is a day to remember, a day to honor the soldiers and peacekeepers, both past and present. In Canada, people wear bright red poppies as a visual symbol and reminder. Children with their just-as-bright curiosity often ask why we wear them. Having a few pictures to go along with our explanations helps kids understand. The book, A Poppy Is To Remember, written by Heather Patterson and illustrated by Ron Lightburn,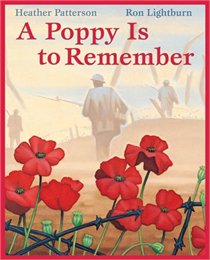 has a simple text and excellent pictures. It is easy to read to little ones and will give them information more at their level so that they can be part of our remembering.
The poppy and this day also remind us that we need to do more than remember. Soldiers fought, and are fighting, so that we can live in freedom and peace, so it is important for us to think of how we can live peacefully in the world. That's what we think about when we have two very quiet minutes and why we wear a poppy. We will remember…
FREE ONLINE COURSE
Enroll in this free online course, Brain Power and Play for Young Children, to learn how to boost your child's brain power before kindergarten!