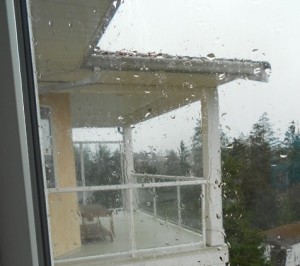 Our first-day-of-spring walk for some kindergarten readiness fun and learning while connecting to nature had to get shortened to a quick dash. Actually, the weather here was more like all 4 seasons in a day. The cool, crisp spring morning became a sunny, wonderful noon, warm enough to hint at summer. The afternoon turned colder and windy more like fall, followed by a dark hail storm that made us hurry inside and cuddle up with a winter hot chocolate. Brr.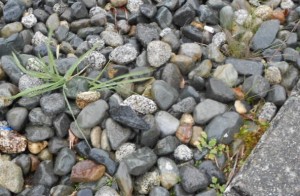 Last year on a walk, we were able to see so many signs of spring. But the weather-filled day was good for talking and learning about nature, anyway.
When the weather cooperates, you and your child can take a walk to look for signs of spring. This will give your child an opportunity to practice some observation skills and encourage noticing details.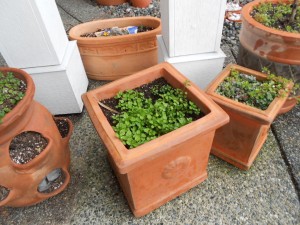 Kids are usually pretty good at seeing little things that we might miss, like bits of new grass in the rocks. There's lots to talk about too such as how plants need sun and rain. Look around for other plants that are starting to grow and maybe there are some birds in the area. Is there anything that smells like spring? Some colors of spring?
There are lots of things for kids to discover, ways to connect with nature and to combine fun and learning. What are some other signs of spring?