Playgrounds are great places for fun and learning that will support children's development, and kindergarten readiness, sometimes in unexpected ways. One of these is learning about opposites. Figuring out opposites can be challenging. Usually, opposites are all of one thing or another, such as up/down, open/close, or empty/full. This kind is easier to learn. Opposites like fast/slow, big/little or hot/cold are much harder. A slide at the playground may be quite low so it is called little, even if it is long. A pole may be quite high, and even though it is small in size, we would probably call it a big pole. Learning about opposites can be very tricky.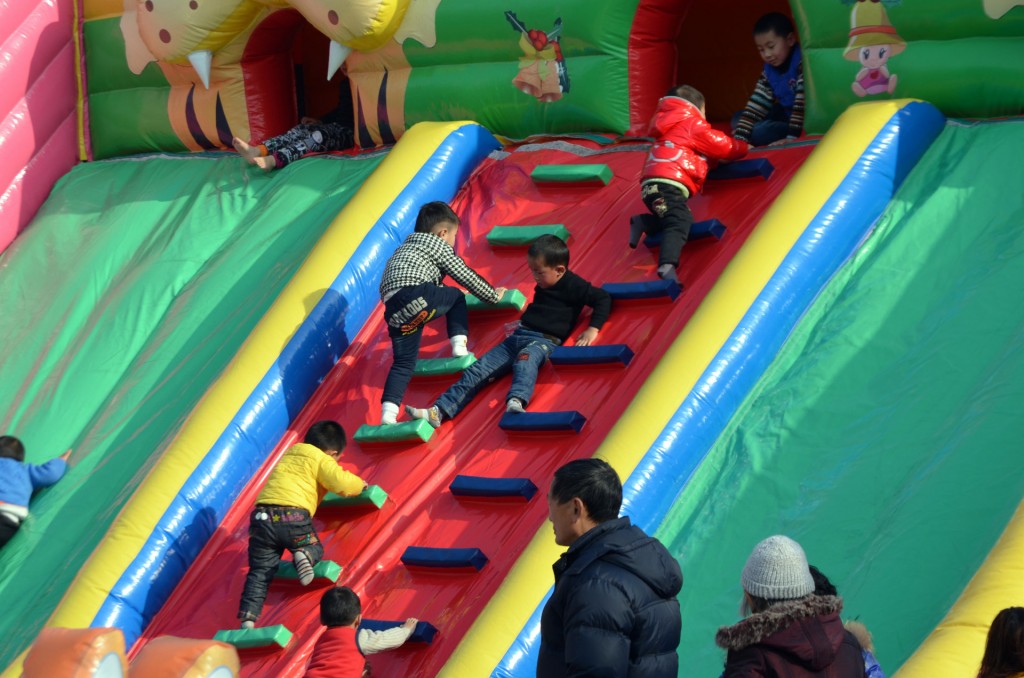 To help kids learn about opposites, parents and caregivers could talk about climbing up the ladder to the top of the slide and sliding down. The swing goes back and forth. Depending on pushes, it could be fast or slow. Early in the morning the slide might be wet and jeans and dry. After a slide down, the slide is dry but jeans are wet. That opposite wasn't so much fun to learn. High/low, and big/little, and in/out are more opposite pairs. Some days at the playground are hot and some are cold. For grownups it might seem that we are there for a long time while for kids it's the opposite, much too short.
Understanding opposites takes practice and repetition. They are an important skill for thinking, even if they are hard to get right correct. Right and left are confusing for some adults! The way that children use opposites gives us a clue about their use of language and also about their thinking skills. Hopefully, time at the playground is on the to-do list for today, and not off. Is there one open, not closed, near your home or play center?