Chinese New Year Gift for a Child
Chinese New Year is a bright, exciting event to liven up and lighten up winter. Celebrating with kids is another way to spend love and time with them. (This could be another post in the series To a Child, Love is Spelled T I M E.)
Chinese New Year is being celebrated around the world. In our community, it is combined with the Scottish tradition of Robbie Burns Day as a multi-cultural event with both a haggis and a lion in the parade. However it happens, having families participate together is a big part of it.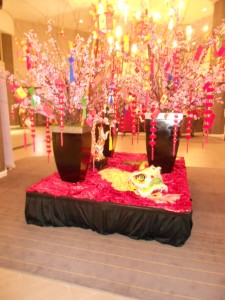 Your family might want to do some crafts together, like make Chinese lanterns, check out how to print names in Chinese characters, turn an egg carton into a dragon, color and fold a fan, or make a 2-sided drum. Another option is to have a parade with plastic container drums, noisy shakers with small items in a tin, and a long banner of fabric to swirl as you dance along. Wear your best lion faces along with some dress-up clothes or red pants and tops.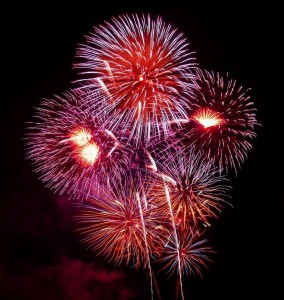 Besides doing crafts and activities, a different way to spend time is to go someplace together. Is there a parade to watch in your community? Will there be music and a lion dance? Are there special foods to taste? With night still coming early, it might be possible to see some fireworks without having to stay up too late and needing a nap the next day–for the grownups!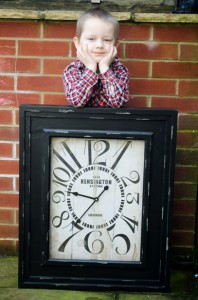 Spending time with kids at an event creates memories and ties. It becomes a shared experience and unique for each family. In Asian cultures, there is an emphasis on the importance of the family unit and it includes grandparents, aunts, uncles, and cousins of cousins. When a family gets together, it's a big group! In the spirit of Chinese New Year, you can do something with the family. Whether or not you exchange gifts in red envelopes isn't important. Perhaps, you could share the gift of love wrapped up with time?