Part of the fun of any holiday or event is being able to enjoy favorites and that goes for Valentine story books for kids. It's time to share well-loved books and read new ones.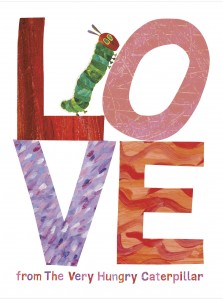 A new Valentine story book that's only been out for a few months is Love from The Very Hungry Caterpillar. Eric Carle uses some of the wonderful illustrations from his earlier book and adds some special details. "You are the cherry on my cake," has a delicious looking piece of chocolate cake complete with cherry. Yes, the caterpillar still eats a hole but that's part of the special message.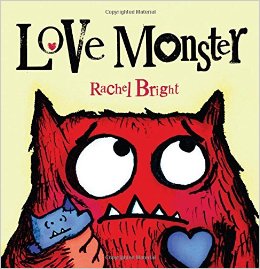 A couple of years ago, we made monster Valentines with googly eyes that said, "I only have eyes for you." The book Love Monster by Rachel Bright would have been fun to read at the same time. Being a monster, it's not so easy to be loved, like kittens and puppies. Monster goes out to look for love. Parts of the text invite kids to enter right in and finish the sentences. A fun story, we can all relate to times when we didn't feel lovable but still wanted to someone to think we were special.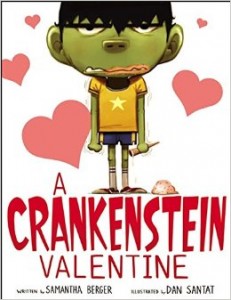 A Crankenstein Valentine, by Samantha Berger, is another great story about feelings and friendship. Crankestein isn't at all impressed by Valentine's Day. In fact, his most frequent response is "Yech." There's only one thing that he would like at all—an understanding friend. This is a good story for a conversation with kids about what makes a friend.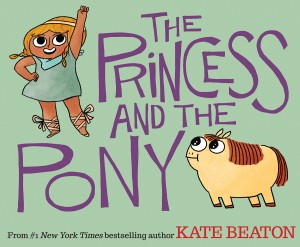 Kate Beaton's, The Princess and the Pony, isn't a Valentine's story. Instead, it's about Viking warriors and battles. Princess Pony wants a warrior horse, but ends up with a roly-poly present that farts too much. However, the pony is a force to be reckoned with.
Besides these stories, we'll be checking out some of our old favorites too. Are there some other Valentine story books for kids that are well-loved at your house?