Earth Hour tonight will be long after bedtime for many little kids so their lights will already be turned out. But there are other ways to participate and promote kindergarten readiness, too.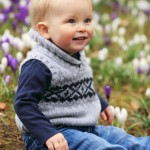 During the day, taking a walk in the park or around the neighborhood is one way to celebrate the earth. What's the weather like? Is there any wind? What kinds of plants and animals do you and your child see? Expanding children's general knowledge and experiences gives them a basic foundation to build on.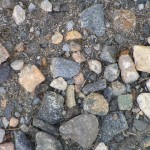 See if you and your child can collect a few different rocks, for those past the everything in the mouth stage. Check out their shapes, use them for counting and making groups.
Is there a plant-a-tree project in your community this weekend? You and your child may be able to use the city bus or other public transportation instead of the car.
These are just a few suggestions for things to do that will help your child establish a life long connection to nature. What are some other ideas?