The living room seems to transform once kids arrive from a place to relax at the end of the day, to a sort of floor storage for toys, but it's still a space for play activities and kindergarten readiness fun and learning.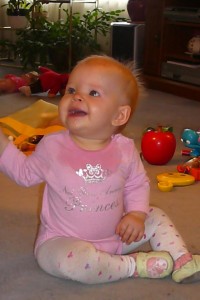 Crawlers seem to like to thread themselves thru the legs and later play "see the marks my teeth can leave" on the coffee table.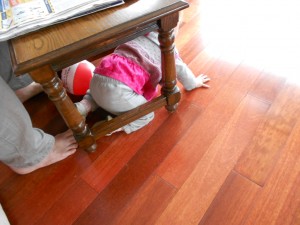 Action figures can dive off the edge and do twists and turns like the athletes off the 10 metre board. A blue towel makes a soft landing pool.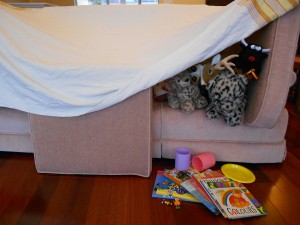 The living room couch can be turned into a fort or tent or used to line up all the stuffies and play 10 in the bed and the little one said roll over, roll over. (As you fall asleep at night your head will still be singing that song.)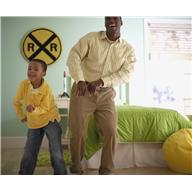 Pop some fast music on for dancing around, or some soft music for a gentle wind waving and sinking down.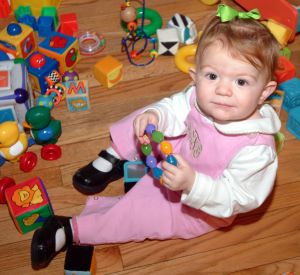 It sure is tempting to turn on the TV but the brain shifts out of learning and shifts into idle when it's on. The living room has enough space for constructing with blocks and usually a big, soft chair for sharing storybooks.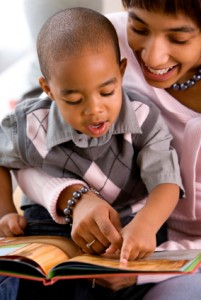 What kind of fun and learning play activities happen in the living room at your house?