The Magic of Adventures
Do you remember any adventures from your own childhood? Adventures can happen anytime of year, and, for kids, do not need to be elaborate or exotic. Then can be simple and inexpensive, adding their contribution of the magic of childhood.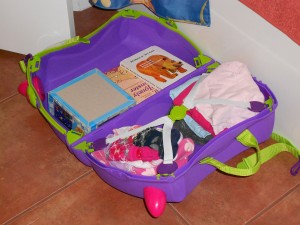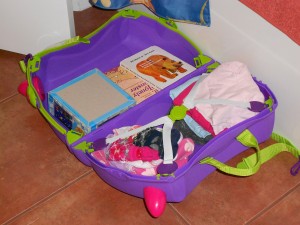 Adventures will depend on the age of interests of your child, as well as the rest of the family. A sleepover at a relative or friend's house can be exciting and a special treat, even if it's only a few blocks away. There's an extra element of independence and a bit of risk of the unknown.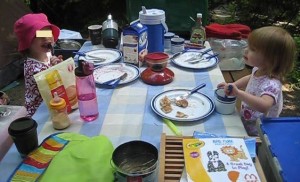 Going out for breakfast can be special to a child, or staying at home and having a big spread for the whole family on a Saturday or Sunday morning. Eating outside is always fun but if you can't, any meal can be a mini-adventure by putting a blanket on the floor and having a picnic.  Or, a real tea party using the play dishes. Turn an ordinary Friday night into a beach party, movie night, or pizza and popcorn feast.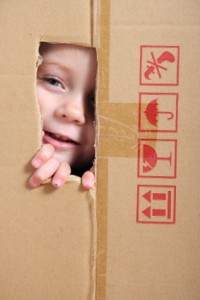 Adventures can come in all shapes and sizes, including a empty applicance box with it's big dimensions and possibilities. Set up inside or outside, the adventure is imaginary but no less magical. Vacations also have almost limitless possibilities for adventures and can be far away or close to home. Hiking is a wonderful adventure, even riding in a backpack. Days at the beach or in the forest are treasures for kids while nights in a tent are better than ones in castles.
Children may not always remember the adventures of their childhood but they will form part of the whole picture. Kids will have a chance to practice confronting new situations and coping with change. Change is not easy for any of us and to children, change can be unsettling and scary. Dealing with change and something unexpected is part of the adventure. What kinds of adventures have you and your child had? Could a play-of-the-day be a spontaneous adventure?