Numbers, numbers, and more numbers all help to develop number sense for kids. Seems as if our lives are lived, not by the book, but by the numbers. We rush around looking at the time on the clock, or the date on the calendar.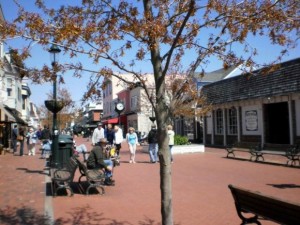 In North America, the third weekend in May has particular significance. In the US, the third Saturday in May is Armed Forces Day. In Canada, the third Monday in May is Victoria Day, a celebration of Queen Victoria's birthday. For each of these countries, we use the date to remind us to connect with traditions, history, and those who give service to others.
What happens in your area on these dates? Will your family be participating in special events? Young children will not yet appreciate the reason for these activities, but they will notice that they are different from other days.
Are there some other dates that are important for your family? Developing both a sense of time and number sense will be challenging for children, easier for some than for others. As parents and caregivers, we can help support kids.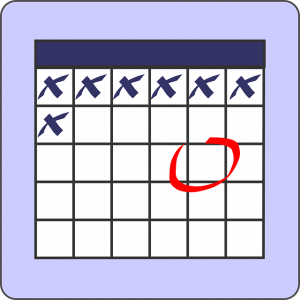 Find a date for something exciting for your family, such as a camping trip, visit from someone, play-date, sleep-over or other unusual activity. Mark the date on the calendar and you and your child can count how many sleeps. Mark off each day as the big event gets closer and closer. Count the sleeps together. With meaningful experiences like these, kids will come to understand time and numbers are decreasing.
It's so obvious to us that as numbers go up, there is more of something and as numbers go down there is less, but it isn't to kids. They need opportunities to experience this for themselves. Using dates for your community or family is one way to do this. With this being the run up to summer there will be other important dates for celebrating and learning number sense and a sense of time. Maybe this is learning while you sleep?