The day after Christmas comes without the celebration but, without doubt, the most wonderful present of all because the best gift for kids is play. Hasn't that been the reason for giving them new toys and adventures, to encourage and extend their play? So today's play-of-the-day is do that, to play.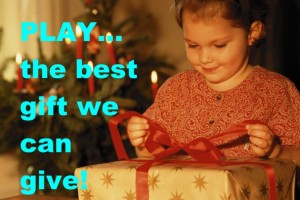 Sometimes, the adults are discouraged because the kids seem to want to play with the boxes instead of the toys. Play with the boxes can be what some kids need most right now. With all the changes and disruptions to regular, ordinary routines, many kids have to re-establish some control and order. They can do that with a box because they are in charge of the play. They direct what happens, make the rules, and create the play.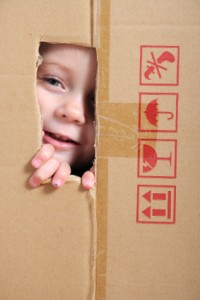 Other children may need to be outside and channel their tremendous energy and excitement. If the weather isn't forcing an inside day, kids can dress for the temperature and conditions and head outside. Is there a new sleigh to try out on the snow? Or, maybe there was a bike that came for Christmas. For a lucky few, the day could be fine enough to go outside and ride bikes. Half an hour in the backyard or at a park or playground gives an opportunity for some vigorous physical play. A hockey stick and a ball are great toys for some outside play time.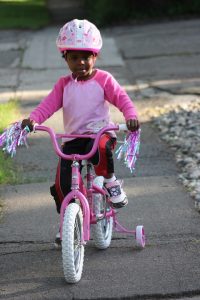 If kids have been around lots of other people, they may need some quiet, alone time. Several sheets of paper and new crayons or markers could be how your child wants to play for a while. While this doesn't sound complicated, in some houses finding a quiet out-of-the-way space might be tricky. If needed, spread a blanket or sheet over the backs of a couple of chairs to give a child a small, quiet area for play.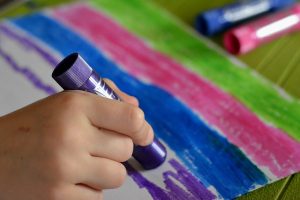 New books are also great for play accompanied with cuddles on a friend's or relative's knee. There's nothing like a lap for cuddles and the feeling of a secure base before setting off for more explorations.
As parents and caregivers, you will have a pretty good idea of how your child needs to play. It could be inside or outdoors, active or quiet, with others or alone. The best gift for kids is play. How will you provide some time and space today for play?