Whenever we think of success at school, we assume that academics is most important, but did you know kids social skills give an advantage over academics? Research is showing us that kids who cope with the social challenges of school are the ones who experience success.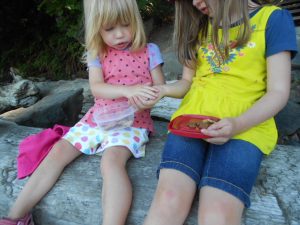 When we think about social skills vs academics it's maybe not so surprising. Kids need the confidence to ask questions and seek help, the skills to work with others and share talents, the resilience to bounce back after failures, and the perseverance to keep going. We can start the for all of these long before kids get to school.
Young children do not come with social skills in their brain backpacks. Helping them learn positive ways to interact with others is a huge challenge for parents, teachers, and caregivers. Three basic skills for kids are learning to share, to take turns, and to wait. These are easier for some than for others so we may need to try different ways to support them.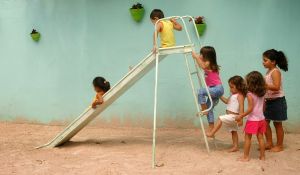 When it comes to sharing, it's so funny to see toddlers offer us a bite of something only to take it back. They have only figured out part of the process as they build on our example. Acknowledging a child's effort is also important. "I see you are sharing," is a simple comment that echoes deep. Books and stories are a valuable resource. The brain is hard-wired for stories and seems to absorb the message. We need to remember to give kids the words to use and this is one way. When kids play with others, there are many opportunities to share and to learn to ask others to share with them.
Taking turns is a critical part of building relationships. Many games and activities give kids practice at taking turns. We also need to provide the words and example for asking others to give us a turn. "Please wait, I'm not done my turn." can help kids as they interact with playmates.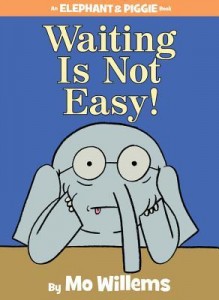 Learning to wait is more than being patient. It involves attention and focus, and being able to keep going while waiting for the payoff or reward. Having a few strategies is really helpful. When we are waiting in line at the bank, for example, we can sing songs together or tell stories. The game I Spy is great for filling minutes when waiting. You might want to choose a color and think of as many items of that color as possible. Decide on a shape and count the number of things of that shape.
To "steal a march on someone" is to have an advantage over them and kids social skills give an advantage over academics. Will your child's day have some social fun and play?