Anyone can do this math for the future. As for the present, parents really are the first teachers and home is the first school because…
90% of the brain develops by age 5.
This section contains some resources you may find helpful. They are organized in the blocks above, (follow arrow). Come PLAY.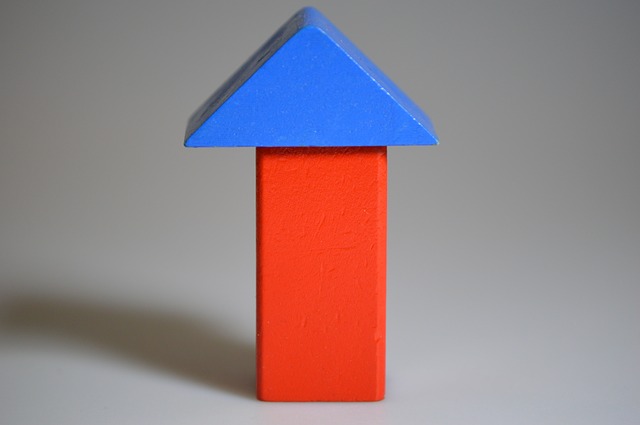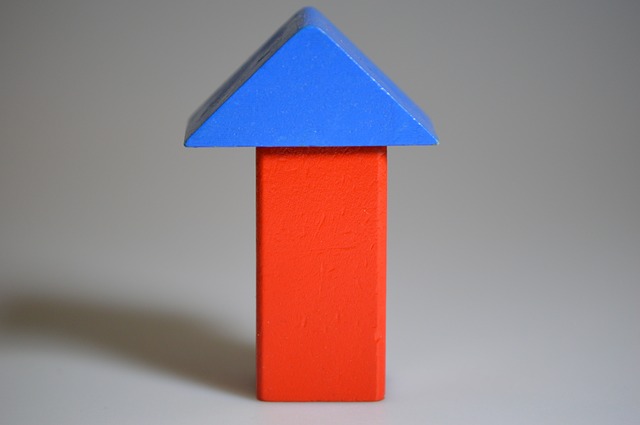 FREE ONLINE COURSE
Enroll in this free online course, Brain Power and Play for Young Children, to learn how to boost your child's brain power before kindergarten!