"The stockings were hung by the chimney with care…" but there's more to do that that, how about some ways to have Christmas sock fun for kids? After all, stockings is a fancy word for socks.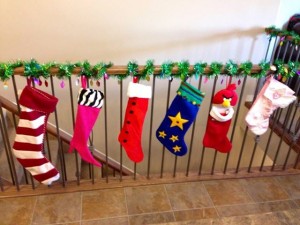 Socks make great puppets. Any sock can be slipped over a hand and instantly becomes a character. All that's needed is a voice, but you can add features, as long as it's a sock you won't need again. You can use buttons or fabric or even a felt marker to make a face. Scrounge in the craft drawer for a hat or clothing. From a kit she got a couple of years ago for Christmas, Big Sister made a sock snake puppet with a long pink tongue just right for tickling.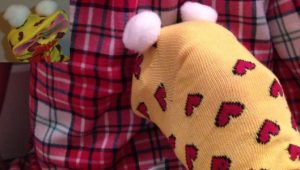 Several socks rolled up in a ball, with a white one on the outside, make a snowball that won't melt. Little Sister loved throwing them in the hallway. We closed all the doors and she wore off a good chunk of energy with a pile of sock snowballs. These don't have to be just the mismatched socks but, if you use good ones, make sure they get back in the right drawers.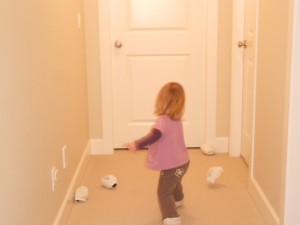 One child can hide a sock and another one look for it. The one who hid the sock can give clues using the word Warmer when getting closer or Colder when farther away. If only this would work the rest of the time for missing socks.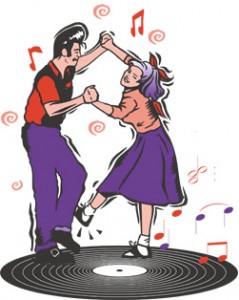 Put on some lively music for dancing and have a Sock Hop. That's an old-fashioned word for a dance. Bare floors can be a bit slippery. Carpets are softer for dancing and hopping but static electricity might spark the fun.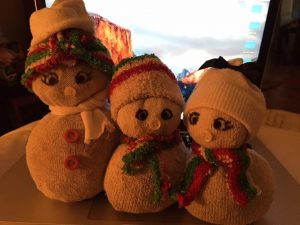 A big friend, Grace, aka GracieFacieB, at AmazingGraceBarnett.com made these socks into wonderful snowmen. What a great Christmas decoration to keep or give away. Can you share some other ways to have Christmas sock fun for kids?