Ride the Bus with Books and Stories
The Saturday Morning Lego Club at our local library is riding the bus, with bus books for kids and other fun bus activities. Hop on with us!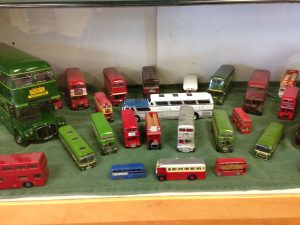 There are some wonderful bus books for kids. Have you and your child shared, "Don't Let the Pigeon Drive the Bus" by Mo Willems? This silly story is loved by kids who also often sit in the driver's seat of any vehicle and pretend to drive. Adults think the pigeon sounds exactly like kids who are whining, pleading, negotiating and using other strategies to get their way. In any case, the pictures show the end of the story and kids figure it out pretty quickly to get the joke.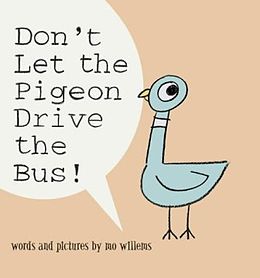 In "The Bus Ride," by Marianne Dubuc, a little girl is taking the bus by herself to grandmother's house. Unfortunately, not that many kids will be able to have the same experience of going alone but the bus is a fact of life for many of us. The bus ride turns into quite an adventure. Do you and your child ever take the bus? As you travel along, imagine some adventures of your own.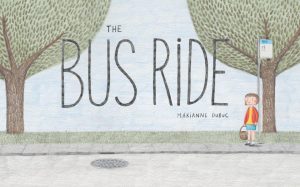 Or how about a bus ride on a dinosaur, like "Gus, The Dinosaur Bus," by Julia Liu. With a bus as big as the dinosaur, there are some pretty big issues, but what a wonderful solution in this story.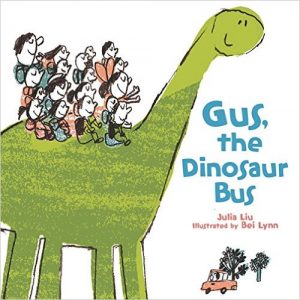 The Magic School Bus is always going on wild adventures and taking Miss Frizzle and her class. They explore from outer space to inside bodies, encounter tiny bats and enormous dinosaurs, travel under the ocean and deep in the jungle. Kids can hitch a ride anytime and anywhere. Many of these books are available as TV shows and videos as well, but they don't come with the advantage of a lap and somebody who can listen to questions. Especially questions that drive adults batty.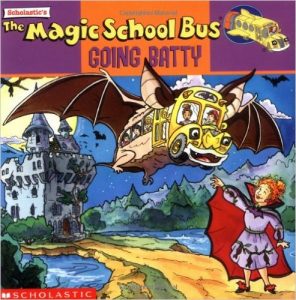 Another famous bus is #2857. The book, "Rosa's Bus: The Ride to Civil Rights" by Jo S. Kittinger is more appropriate for older kids. A defining moment in our history, recent events are showing that we need to connect with each other and evaluate our own sense of fairness. A story in a book can make it easier to have discussions with children.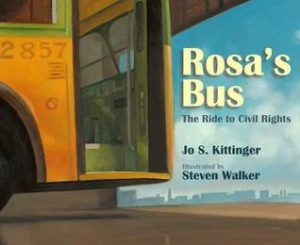 Stay tuned for some more fun bus activities for kids. Are there some other books and stories about buses your child likes?