Music is important for early development. One parent's wish is for more music in kids' programs, daycares, preschools, and kindergartens. Bet kids agree.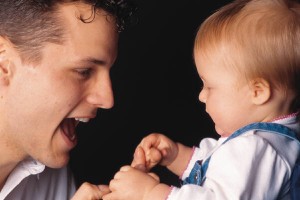 This month, parents, grandparents, and adults who work with young children are being asked the question, "If you had one wish you could use for children's early education and development programs, what would it be?" The answers give clues about what matters.
When it comes to priorities of kinds of activities kids need, music often comes lower on the list. Maybe it's because we take it for granted. When we think about it, major events and celebrations for adults include music. Music is part of the background in stores, theatres, tv shows, and work and fun spaces. Sporting events use music as part of the package for watchers and players and companies use music for branding. Without us thinking about it, music plays a big part in our lives.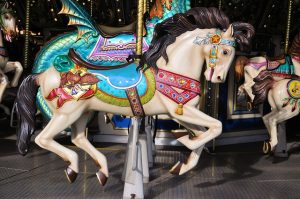 It also plays a part in early development. Bright Horizons, in an article on kids and music,  gives these reasons, "Exposing children to music during early development helps them learn the sounds and meanings of words. Dancing to music helps children build motor skills while allowing them to practice self-expression. For children and adults, music helps strengthen memory skills." (Children and Music: Benefits of Music in Child Development)
Singing can happen anywhere and anytime. Besides favorite songs like Eensy, Weensy Spider, The Alphabet Song, Twinkle, Twinkle Little Star, Old Macdonald, and The Wheels on the Bus, make up your own for getting dressed, picking up toys, and making the bed. Combine different words with familiar tunes.
This is the way we make the bed, make the bed, make the bed.
This is the way we make the bed, we pull up the covers.
(Tune: This is the way we go to school.)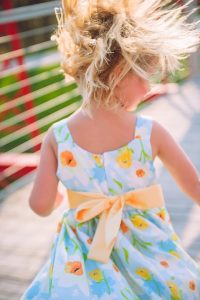 Listen to all different kinds of music. When you can, dance to music too. Or, hop, skip, and jump. Music can be both energizing and relaxing. Music is important for early development. Is it something you wish for your child too?